Intro to Lacrosse
---
---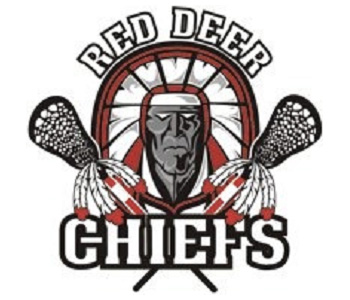 Intro to Lacrosse
A 4 week introductory program to the game of lacrosse. U6 & U8 athletes will be introduced to age appropriate technical and tactical skills, fair play and physical activity in a fun and engaging way.
** registration closes Nov. 23rd at noon.
Cost: $50.00
Dates: November 24th, December 1st, 8th & 15th
Time: U6 - 5:30pm to 6:15pm (ages 4, 5 & 6 years of age prior to Jan. 1, 2022)
U8 - due to lack of registration we have had to cancel this program
Location: Collicutt Centre Soccer Pitches
Equipment: Helmet with cage, gloves, lacrosse stick, clean running shoes and athletic clothing
**Please be advised that if this is your first time registering through RAMP you may have to create an account to proceed.