COVID-19 Update
---
---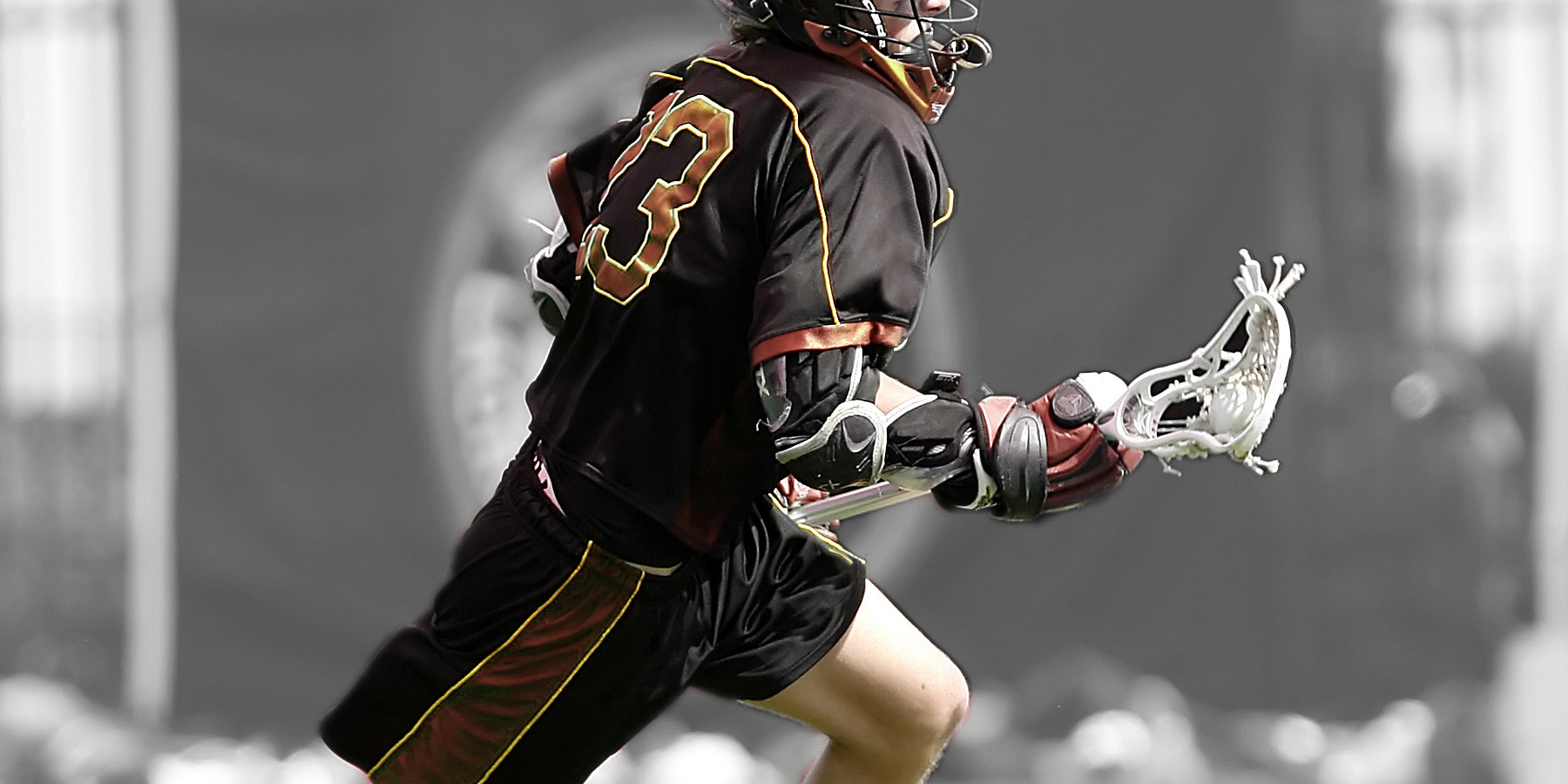 ---

April 9, 2020
Dear Chiefs,
On March 25, 2020 the Alberta Lacrosse Association approved a motion to cancel the traditional 2020 Box Lacrosse season. The ALA, CALL and other governing bodies are working collectively in hopes of providing an opportunity for alternative Box Lacrosse programming should the current situation alleviate itself and are optimistic that our Field Lacrosse season will proceed without interruption.
The ALA release will speak to a fee for the season. However, during this difficult time RDLA and CALL have decided to not pass this cost onto its registrants and will issue full refunds of registration fees, special request fees and apparel orders. (Refunds do not include the $50 Tryout fee for "A" Teams) Please bare in mind that there are hundreds of refunds to process and we will be working through them as efficiently as possible with a completion date of April 30, 2020. Further information with respect to the refund process will be sent via email prior to end of day April 15, 2020.
We would like to thank our RDLA Family for your support, patience and understanding. Keep an eye on our social media for opportunities to win some Chiefs and Orangemen gear and updates on how we hope to stay connected this Spring.
Yours in Lacrosse,
RDLA Board
March 22, 2020
Dear Chiefs,
On March 20, 2020 the City of Red Deer announced its decision to close all recreation facilities until June 30th. As you can understand this decision will have a large impact on our 2020 Box Lacrosse season. Accordingly, we have delayed posting our Mini-Tyke, Tyke and Novice teams and ask for your patience and understanding at this time.
Our governing bodies, the Alberta Lacrosse Association and the Central Alberta Lacrosse League, received the news at the same time as us on Friday evening. They will be meeting to discuss the impacts of the COVID-19 Pandemic in the near future. As soon as we receive direction from our governing bodies we will relay this information to you.
We understand the stresses this situation has placed on our Chiefs family and hope you know the Board is working as quickly as we can to provide accurate answers to the many questions we all have.
Thank you for your understanding as we await the answers that will determine how our lacrosse community is moving forward.
Yours in lacrosse,
RDLA Board
March 14, 2020
Dear RDLA Members,
Thank you for your patience while our Board continues to sort through the many notifications we have received in that last 48 hour. As you have seen, from both ALA and CALL, our season has been postponed until April 5, 2020. Our governing bodies will be meeting in the next few weeks to discuss how the season will move forward, we will relay this information to our membership as soon as practicable. Due to the ever changing nature of this pandemic we ask for your patience and understanding as we go through this together as a team.
U10 - Novice, U8 - Tyke and U6 - Mini-Tyke evaluations will be cancelled. Last seasons coaching staff will be consulted and teams will be created based on their feedback and last season evaluation scores. If this is your first season of lacrosse, welcome! We are happy to have you! Please see your division page, after March 21, 2020, to find which team you have been placed on. A scrimmage will occur prior to the Eye Opener Tournament to ensure parity and adjustments will be made if necessary.
Yours in lacrosse,
RDLA Board